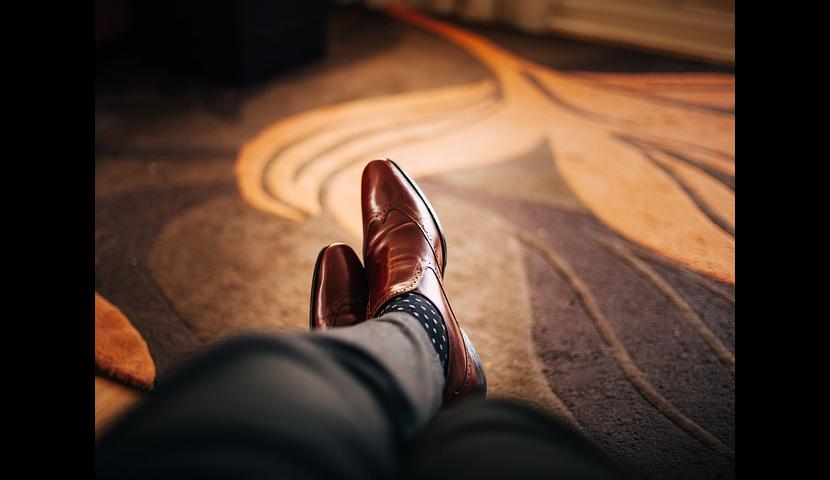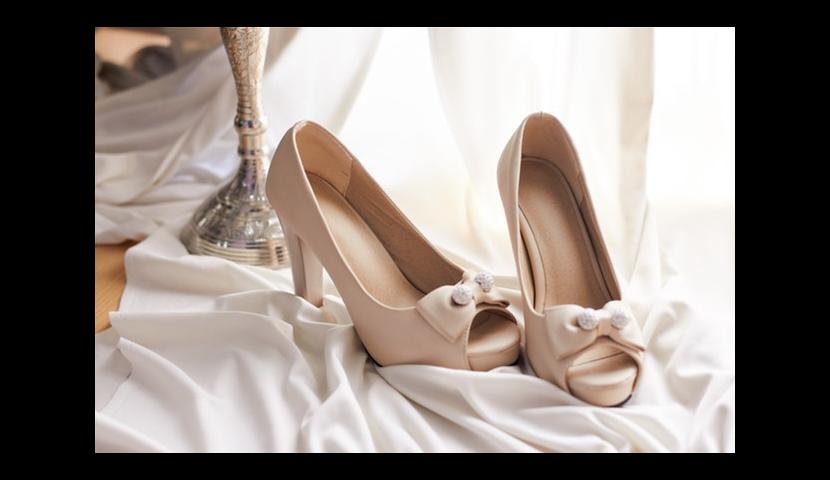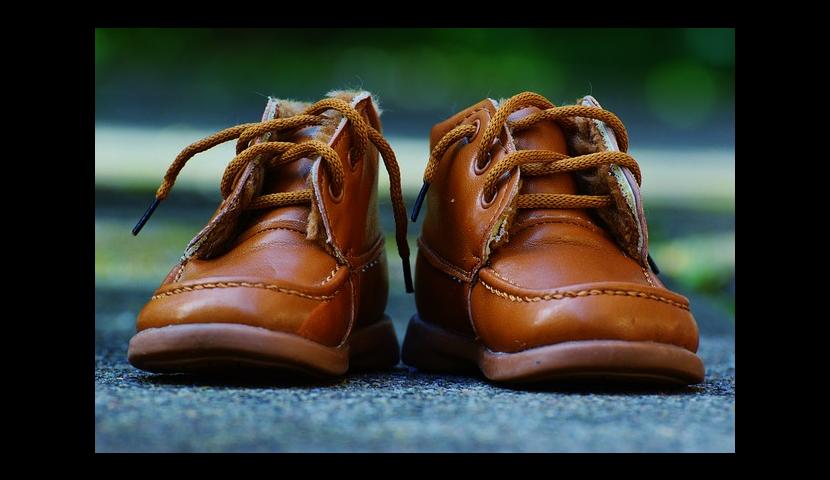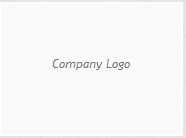 Zumiez Atlanta GA
Zumiez Atlanta GA in

4400 Ashford Dunwoody Rd NE

in Atlanta GA is a Shoe Stores
Phone: 770 391 3125
4400 Ashford Dunwoody Rd NE
Atlanta GA
GA
,
USA
Zumiez Atlanta GA. Catalog, prices, map. We made our debut in the Seattle area in 1978, with a single store location at Northgate Mall. Now we have grown, and currently have hundreds of stores across the United States and Canada. We do what others have only dreamed of! We provide you with cutting edge clothing, footwear, accessories, DVDs, hard goods for skate and snow for active lifestyles. Everything we do revolves around the customer—you are the heart of our company.
We love and support the skate and snow industries that our customers live and ride for. With the success of our retail Zumiez shops, we've opened our online store for the world to experience, ZUMIEZ.COM! We want our customers to seek us, either shopping from their recliner at home or roaming through their favorite Zumiez store location. So shop, download and explore the world of Zumiez!
We believe that we have perfected the technique to create the most comfortable shoes in the world and are bringing the technique to a variety of popular shoe styles. To provide gold standard guest service for walkers, runners and Triathletes of all abilities in a genuine and encouraging atmosphere. Our customers are very loyal because they value the quality service and relationships they can create with our staff. Our staff understands that a proper fit is key to preventing and treating all foot pathologies including plantar fasciitis, bunions, hammer toes, flat feet, and high arches. We offer a wide variety of accessories including jewelry, belts and handbags. We offer many vendors and styles to choose from by American manufacturers, European comfort and many others. This means the shoe is manufactured with high quality materials and the latest footwear technology. This boutique has an impressive array of sneakers from not only their own brand but also from top labels like Adidas, Nike, Burton, Clarks and Reebok for kids and adults alike. We are happy to have you there, we give you the best service possible and want to sell you a great product. So go ahead and shop for stylish shoes and a few accessories too. We take pride in our customer service and will do what it takes to make sure that every customer is happy and confident with their purchases.
Street Address
4400 Ashford Dunwoody Rd NE
Opening hours
Monday 10AM–9PM
Tuesday 10AM–9PM
Wednesday 10AM–9PM
Thursday 10AM–9PM
Friday 10AM–9PM
Saturday 10AM–9PM
Sunday 12–7PM