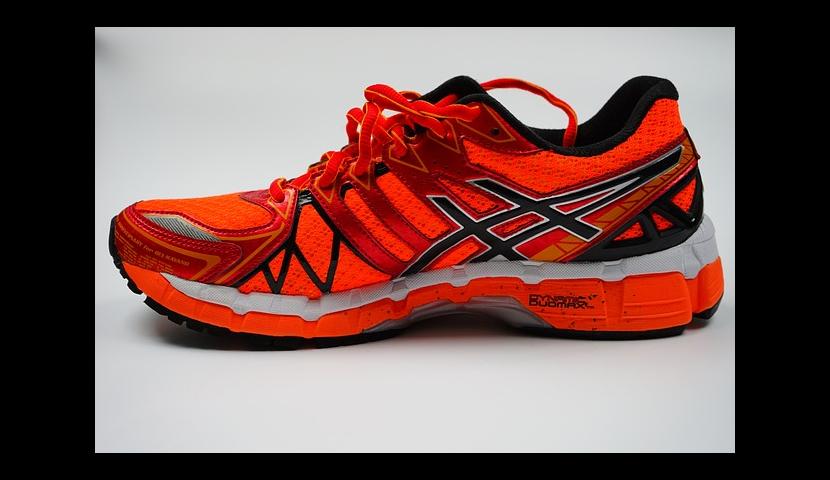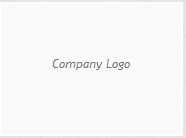 Zero's Los Angeles CA
Zero's Los Angeles CA in

7801 Melrose Ave Ste 4

in Los Angeles CA is a Shoe Stores
Phone: 323 963 3480
7801 Melrose Ave Ste 4
Los Angeles CA
CA
,
USA
Zero's Los Angeles CA. Catalog, prices, map. Providing professional assistance in the attainment of sought-after footwear and streetwear since 2017. Welcome to Zero's! We are a brick and mortar storefront just off of the famous Melrose Avenue on Ogden Drive, in sunny Los Angeles, California.
All of our shoes and clothing are 100% legit. We never deal in any fakes or variants whatsoever and will never buy or sell any fake or otherwise unauthorized product in our store or on our website! EVER!  
We are Sneakerheads FIRST and would never jeopardize our integrity or reputation as a source of authentic and hard-to-find, Nike, Jordan Retro, Yeezy and Supreme. Watch the videos below for proof of our reputation.
Our team makes shoe shopping an efficient and easy part of your day. We are the worldwide destination for new fashion footwear and accessories, for women and men. Where comfort meets fashion is the motto here. We sell family, name-branded footwear and accessories while providing professional service. 
We are diligent and steadfast in ensuring that our clients needs are meet and that they know that they are our number one priority. When you visit our store, you will be extremely satisfied by your purchase and our excellent customer service.
Opening hours
Mon 12:00 pm - 7:00 pm
Tue 12:00 pm - 7:00 pm
Wed 12:00 pm - 7:00 pm
Thu 12:00 pm - 7:00 pm
Fri 12:00 pm - 7:00 pm
Sat 12:00 pm - 7:00 pm
Sun 1:30 pm - 6:00 pm