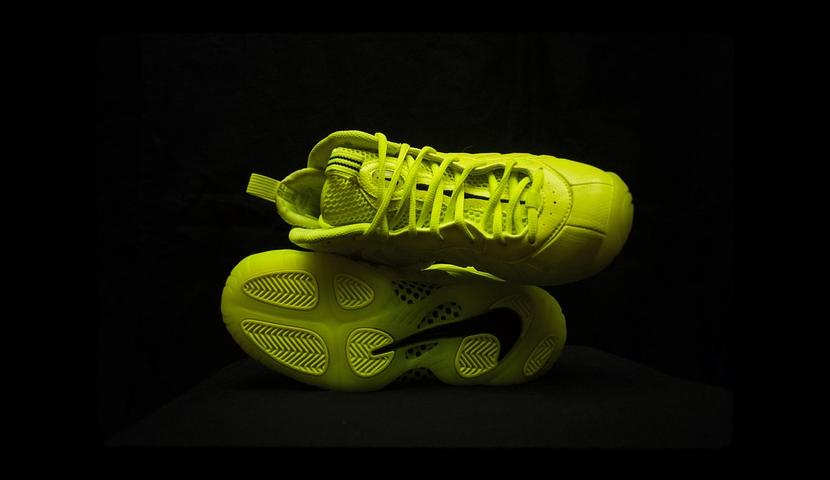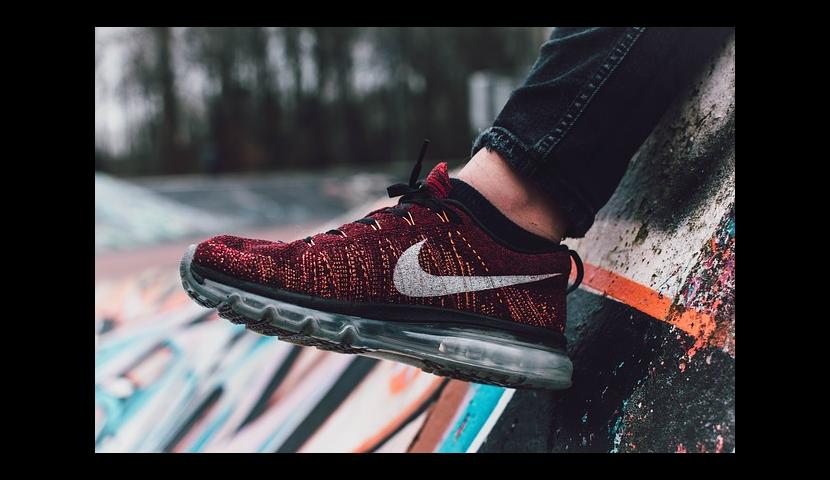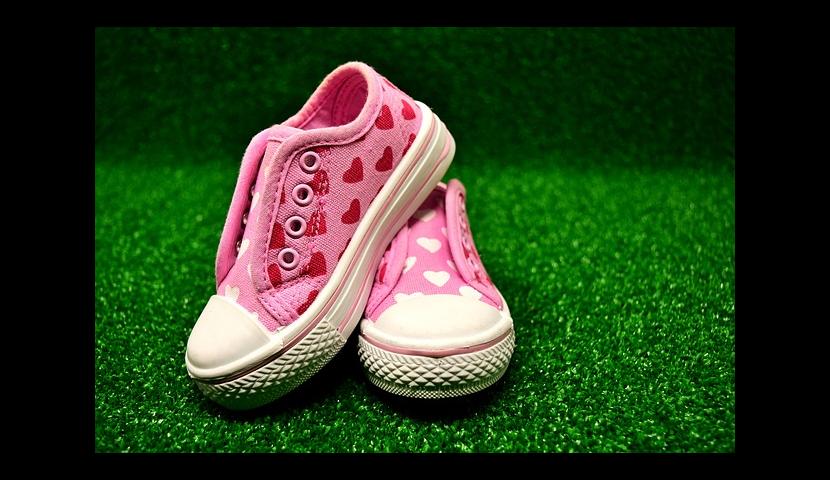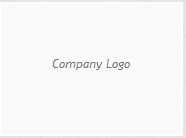 Wish Atlanta GA
Wish Atlanta GA in

447 Moreland Ave NE

in Atlanta GA is a Shoe Stores
Phone: 404 880 0402
447 Moreland Ave NE
Atlanta GA
GA
,
USA
Wish Atlanta GA. Catalog, prices, map. Atlanta's style elite are able to find the highly sought-after, limited edition footwear brands which have formed the bastion of Wish's identity, alongside unique, handpicked fashion pieces from international designers under one roof. Located in Little Five Points (L5P), Wish rests in the center of one of Atlanta's most vibrant and edgy districts. L5P has long been a destination that attracts visitors with multifarious lifestyles, and Wish endeavors to expand the fashion offerings for its urbane clientele. The Little Five Points retail space was created by two of New York's leading design talents, architect Raphael Berkowitz and designer Sam O'Donahue.
Lauren Amos, owner and creative driving force behind Wish describes the concept behind the store design as the amalgamation of three distinct elements: chaos and anarchy, reflecting the raw urban energy which lies at the very root of the store; repetition and order, reflecting the space's original municipal use and its actual physical grid-like structure; and an edgy sense of contemporary design reflecting the breakthrough labels now housed in the store.
Wish is a unique destination housing fashion pieces by less than obvious, breakthrough designers from all over the world. Limited supplies of hard to find, much-anticipated wares have been key to Wish's success from the start. One of the Southeast's foremost outlets for the world's most exclusive footwear brands, Wish has long been in the enviable position of being one of a select number of stores throughout the country permitted to sell those brands' most sought-after, limited-edition lines. Long queues of in-the-know clientele have been seen snaking around the block when these coveted brands arrive featuring: Nike QS, Jordan Brand, Adidas Consortium, Yohji Yahmamoto Y-3, and Vans Vault.
A hip boutique with fantastic interiors, Wish may seem like a club from the outside. The store houses hard-to-get clothing items that appeals to men and women alike. Besides the dresses and formal wear, you can also browse through an awesome collection of designer accessories, shoes, bags, jewelry pieces and sunglasses.More than just a shoe store. All our footwear, for both women and men, is geared towards balance and motion control, whether they be running shoes, walking shoes, casual shoes, etc. We believe that everyone deserves quality and comfort and our commitment to that belief dictates that we strive to provide you with the very best. We know that fashion is really a good feeling. Our cozy boutique will make you feel beautiful and warm from the inside out We bring you the latest styles from your favorite designers - for ladies, men, kids and home. Each store features of designer shoes for men and women from brands like Nike, Cole Haan, Sperry Top-Sider, Steve Madden, Nine West, Calvin Klein, Converse, and more. With each collection we strive to create the perfect balance between current trends and timeless chic. With a huge collection of authentic and branded sneakers, one is bound to go mad. This is your chance to express what you feel, show that you can take risks in fashion and be the diva that sets trends! Best Place to buy Fashion Shoes. Irrespective of the event you are planning to attend, you can be sure to find the perfect shoe to match your outfit. The boutique specializes in designer brands that may be hard to locate elsewhere. If your feet feel good, you feel good, stay active and enjoy living.
Opening hours
Monday 12–8PM
Tuesday 12–8PM
Wednesday 12–8PM
Thursday 12–8PM
Friday 12–9PM
Saturday 12–9PM
Sunday 1–7PM