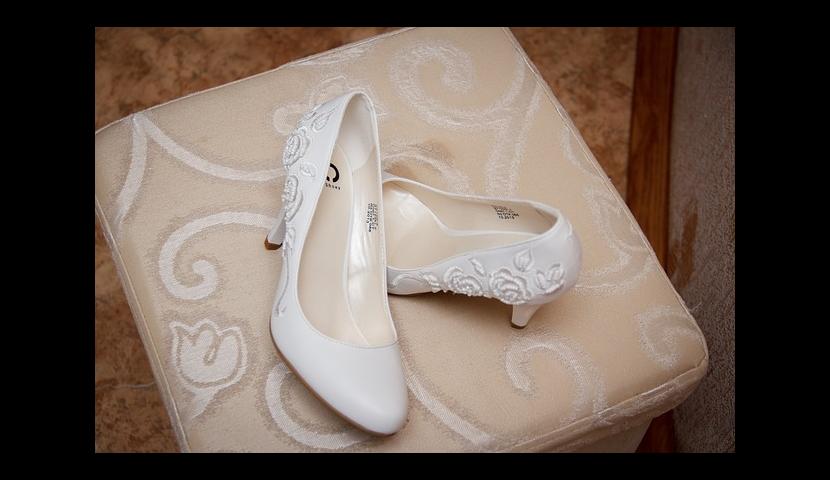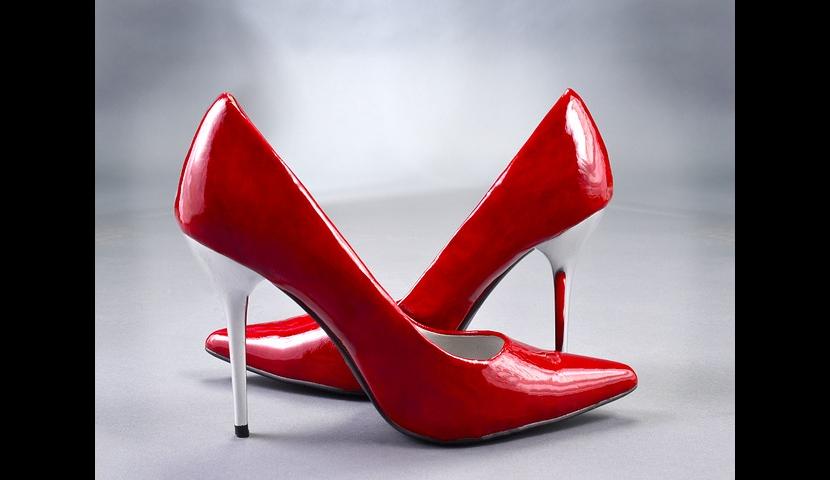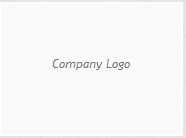 Whole Earth Provision Houston TX
Whole Earth Provision Houston TX in

2501 Post Oak Blvd

in Houston TX is a Shoe Stores
Phone: 713 526 5440
2501 Post Oak Blvd
Houston TX
TX
,
USA
Whole Earth Provision Houston TX. Catalog, prices, map. We offer a diverse selection of shoes, clothing and accessories, outdoor and travel gear, luggage, packs, toys, books and gifts for kids and adults. With our eclectic merchandise displayed in a fun and welcoming setting and our knowledgeable and friendly staff, you'll find that Whole Earth is not just another store - it's an experience. HistoryEstablished in 1970. The staff is extremely helpful and talented at the same time. We take out the guess work and provide you with appropriate options to suit your needs. If you are a beginner, or shopping for someone who is a longboarder, the staff are knowledgeable and friendly. Are you looking for affordable, name brand shoes for the entire family? Our shoes, clothing and accessories are top of the line - made to last by the worlds leading manufacturers. High-end, ultra-modern, sophisticated and brilliant are some of the words that can be used to describe their collection, but not quite. They also have a lovely collection of accessories which includes belts, scarves, sunglasses, hats, gloves, rings, bags, satchels, totes and handbags. Every design is unique - a fine blend of elegance and style; add to that equation comfortable heels and you have got happy feet! We want people to have fun while they shop and leave with a smile on their face! You are always welcome to have a look. We know how to shop for YOU. Our dedicated staff will spend time with you to find you the perfect fit. You will not be disappointed and your feet will thank you.
Specialty retailer stocking high quality outdoor apparel, innovative gear & accessories, books, shoes & nature-oriented gifts and toys. Whole Earth Provision Co. strives to offer clothing, footwear and gear of all kinds that complement and enhance your life at home, work, and school, on the trail, and traveling near and far. Our almost 50 years in business shows in our stores and online. You'll find our merchandise is carefully chosen with quality, practicality and innovation in mind, based on our many years of experience using and selling iconic and classic brands, as well as introducing new brands and items worthy of your attention.
We are a specialty retailer offering a broad array of innovative, high-quality products which engage those who share our robust enthusiasm and concerned commitment to learning about, experiencing, preserving, and enjoying our home planet.
Whole Earth Provision Co. was conceived in Dallas in the Spring of 1970 by Jack and Linda Jones who were living and working in the big 'D' after graduating from The University of Texas at Austin. Linda, a math teacher for the Dallas ISD and Jack, a designer working with a furniture manufacturer, were nostalgic for Austin and considering their goals and dreams for the future.
Opening hours
Mon 10:00 am - 9:00 pm
Tue 10:00 am - 9:00 pm
Wed 10:00 am - 9:00 pm
Thu 10:00 am - 9:00 pm
Fri 10:00 am - 9:00 pm
Sat 10:00 am - 9:00 pm
Sun 12:00 pm - 6:00 pm