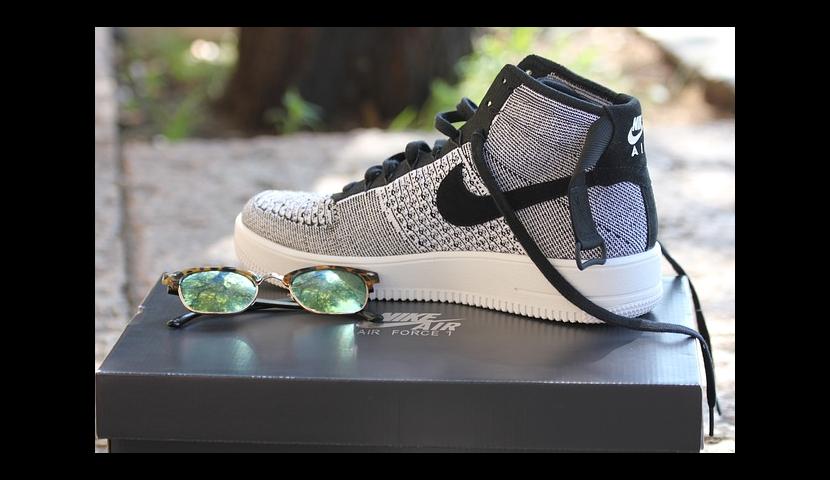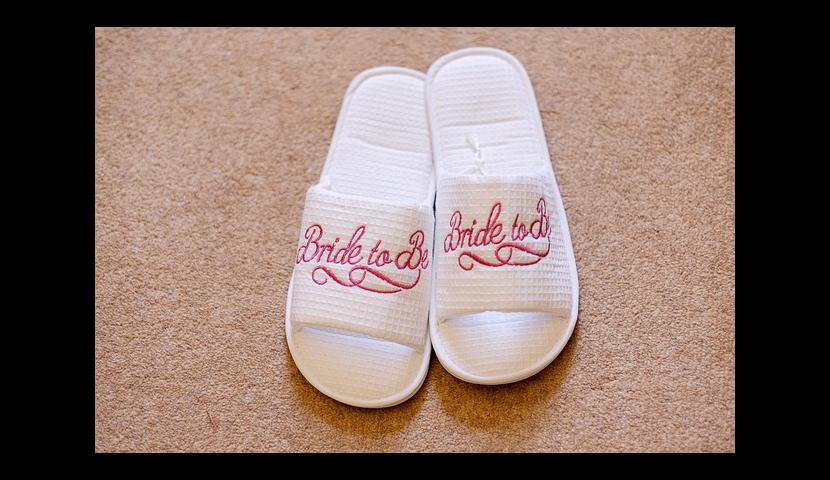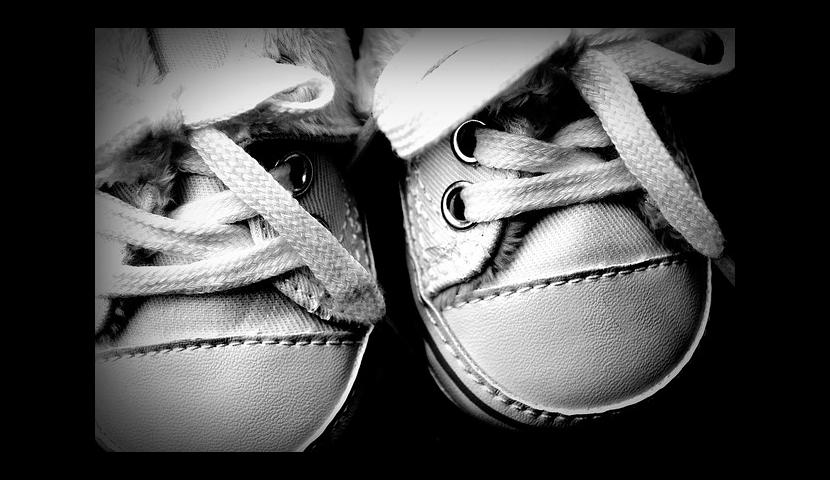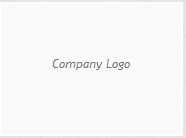 W Port Atlanta GA
W Port Atlanta GA in

3232 Roswell Rd NW

in Atlanta GA is a Women's Shoes
Phone: 404 565 1644
3232 Roswell Rd NW
Atlanta GA
GA
,
USA
W Port Atlanta GA. Catalog, prices, map. Welcome to w.port, a fashionably independent women's clothing boutique and must-shop destination for Atlanta's fashion cognoscenti. The gorgeously appointed, spacious 1500-square-foot loft-like setting on Roswell Road beautifully mirrors the founder's vision for w.port of timeless, laid-back luxury and easy glamour. More than half of the lines are new, and exclusive, to the Atlanta market. You'll find an inspired mix of the season's best looks plus a refreshing twist on classic clothing, with clean lines and modern detailing, from casual to cocktail. Our luxe knits (yummy cashmere hoodies and chunky sweaters), hand-crafted jewelry, bags and belts are globally sourced and handpicked by the owner for a multi-generational consumer group. Please stop by!  
Known as Em by her inner circle, Emily Bean Livezey is on a quest to change the way women in Atlanta shop and dress and to fulfill her lifelong passion for fashion. Her first job, at 15, was in a boutique along Westport, Connecticut's, chichi main street. After years of refining and defining her style and expertise (summer internships in New York's garment district, a degree in fashion merchandising from Ole Miss, managerial stints at Ralph Lauren and Intermix), Emily, 31, knew it was time to cut the chains and open her own place. 
Emily was born in Atlanta (the bloodlines go way back) but spent most of her childhood in Westport--a time that shaped her appreciation for the modern classic ethos she lives, loves and wears. Her Southern roots add to the warm, open manner of her personal style and business philosophy. She's channeled her deep knowledge of the fashion world and her keen eye for quality design into w.port, bringing new designers to the market, whose collections embody the simple, classic and chic look that Emily so effortlessly displays. 
Before opening w.port, Emily worked diligently and passionately to deepen her retail experience, learning everything she needed to know to confidently open her own store, all while living with leukemia. When she's not running marathons, fundraising for her favorite charity (2% of w.port's profits go to the Leukemia and Lymphoma Society) or traveling to source one-of-a-kind pieces for w.port, Emily spends her time trying new restaurants in Atlanta with her husband Rawson; and sitting on her back porch sipping Sauvignon Blanc with her friends and three dogs, Katie, Jack and Nellie.
Now that we are here to provide the area and the surrounding areas with the right products that people have to travel so far for, we are bringing the convenience back to the area. Most of our shoes do not look like the shoes you see everywhere else- They look better! We help people with a variety of common foot pain issues, including arthritis, bunions, arch pain, plantar fasciitis, heel spurs, hammertoes. We find the right shoes for you and your stride. We want to be the resource for all your walking, running and general fitness needs while providing you with the highest level of customer service. We carry large selection of shoes and widths, shoe accessories and orthotics. If you wear orthotics or require over-the-counter arch supports, you are no longer limited to athletic shoes. The majority of our shoes in every category accommodates most orthotics or come with some of the best arch supports built into the shoes. Feel free to come in or browse around our website to find what you are shopping for today. It provides performance products, manufactured by the leading athletic brands, such as Adidas, Puma, Converse, Jordan, Reebok, Nike and Timberland. Thanks for being part of our family!
Opening hours
Monday 10AM–5:30PM
Tuesday 10AM–5:30PM
Wednesday 10AM–5:30PM
Thursday 10AM–5:30PM
Friday 10AM–5:30PM
Saturday 10:30AM–5PM
Sunday Closed