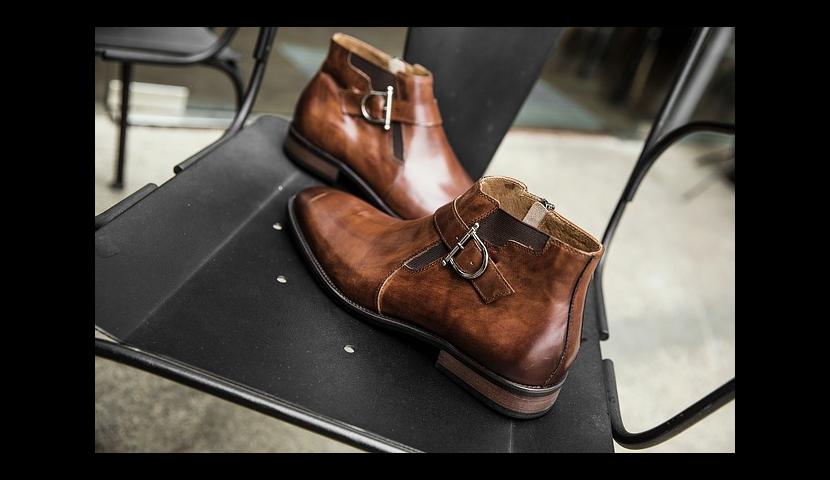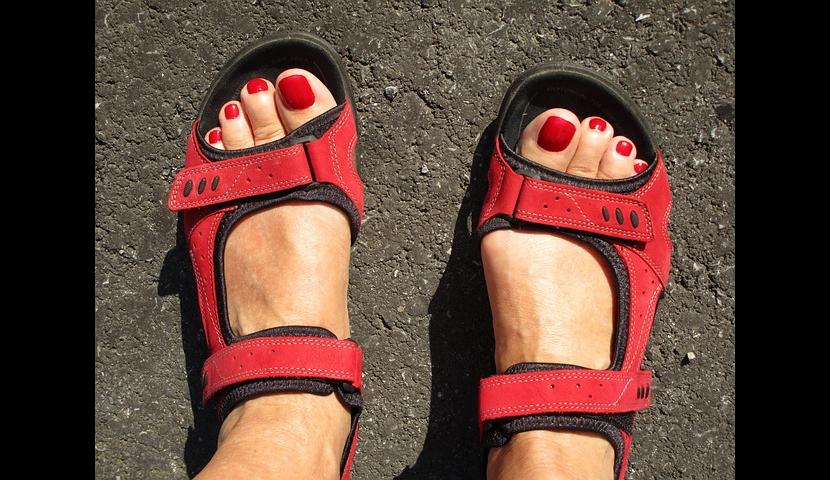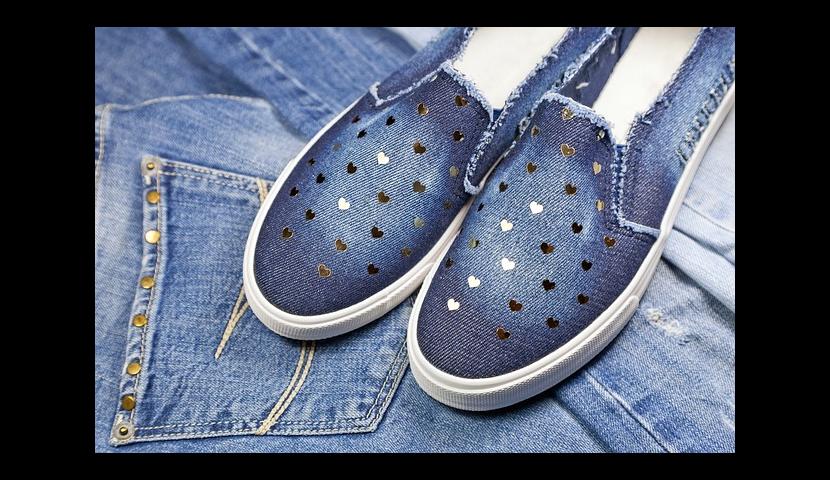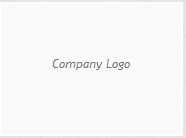 Tradehome Shoes East Towne Mall Madison WI
Tradehome Shoes East Towne Mall Madison WI in

143 E Towne Mall

in Madison WI is a Shoe Stores
Phone: 608 244 7450
143 E Towne Mall
Madison WI
WI
,
USA
Tradehome Shoes East Towne Mall Madison WI. Catalog, prices, map. Tradehome Shoes is a 100% employee owned service-oriented retailer of quality footwear.  With locations throughout the Heartland of the United States, we have become a fixture in the communities in which we serve.  Founded by Alex Mains in 1921 with the purchase of two shoe stores in the Twin Ports of Duluth, Minnesota and Superior, Wisconsin, our focus has always been on providing individualized service to our customers.  In our early years, Tradehome Shoes sold private label footwear in the downtown areas of the cities and towns we served.  We've since expanded to 109 mall-based locations across 21 states, and proudly carry over 150 brands.  We continue to differentiate ourselves from our competition with our desirable product offering and unexpected level of customer service.
Tradehome Shoes has always been privately owned.  In September 2014, Tradehome Shoes started a new chapter when the owners sold the company to a newly formed ESOP (Employee Stock Ownership Plan) established on behalf of its employees.  We pride ourselves on having a knowledgeable and helpful team who go to great lengths to provide the best footwear buying experience anywhere.  At the end of the day, we're just people who love shoes, and enjoy helping others.  Whatever your footwear need, stop in to any of our Tradehome Shoes locations, and one of our employee-owners will pull out all the stops to make sure you (and your feet) leave happy.  We look forward to serving you and your family for generations to come!
We like to think our program is a shoe-in for the best rewards program in the footwear industry. Why? That's easy, because it's simple and hassle-free. With Tradehome Rewards, you earn a point for every dollar spent at Tradehome Shoes, those points then accumulate towards earning you $50 Bonus Coupons to be used on any merchandise in any Tradehome Shoes location.
We know your lives are busy and complicated enough as it is, so let us do all the work for you. The Tradehome Shoes Rewards Program is a fully automated, hassle-free program that is available to all of our customers. In addition to earning Bonus Coupons for dollars off purchases, you will also gain access to special promotions just for our Rewards Members.
We have always been very selective about clothes and shoes cause I like to look and feel nice where ever I go. Each person walks, runs, jogs, exercises, and does so many other things differently than anyone else. Individuals all have different lifestyles. We are a store that stocks up on just about every shoe style imaginable, be it for men or women. The shop is filled with well-known European and American designer labels and many of the designs found here are completely exclusive and one-of-a-kind. We also stock tennis, cross training, cross country, indoor and outdoor track shoes. We offer the latest shoes, the freshest apparel, the hottest accessories, and more so your look is on point any time of the year. Casual and formal shoes, backpacks for all ages, fashion accessories, sneakers, boots, and sandals for men, women, and kids, hats, scarves, purses, socks, pantyhose. Offering shoes and the accessories to go with for any occasion, whether you are headed to the beach or to a big meeting. Our collections of shoes, ready-to-wear, handbags and accessories, appeal to women who want a wardrobe perfect for any occasion. Whether you are a long time runner or if you are just starting, if you are looking for a professional, experienced, knowledgeable staff to get the finest, expert fitting for a running shoe and more, then visit us. We believe everyone needs beautiful things in their life and understands the transformative power of a great shoe.
Tradehome Shoes is a privately held, employee-owned company, and in some ways, feels like a family run business.  All current leaders of Tradehome have worked their way up from entry-level positions within the organization.  Our leadership knows what management experiences go into running our stores, and understands all the facets of store management.  We promote from within on a performance basis, allowing us to stay ahead of the competition and retain the best personnel available.  We can proudly say that we have some of the longest tenured managers in the retail industry, with a few being with us for over 30 years.
Opening hours
Monday 10AM–9PM
Tuesday 10AM–9PM
Wednesday 10AM–9PM
Thursday 10AM–9PM
Friday 10AM–9PM
Saturday 10AM–9PM
Sunday 11AM–6PM